Sort By
Filter By
Blower Type

Blower Type

Inline/Remote: An inline blower is a type of remote blower, meaning it is separate from the range hood.

Local/Internal: A local blower is a blower directly inside your range hood; it is also called an internal blower. This blower is closer to your filters and your cooking space, thus it will suck more unwanted contaminants from your kitchen air.

External Blower: An external blower is a blower that is not inside the home. These blowers are most commonly on the roof of your home. They are often more expensive to install than local or inline blowers, but you won't hear the range hood at all when it is running.

CFM

CFM

CFM, which is the measurement unit for exhausting air flow, stands for cubic feet per minute. The higher the CFM number, the greater the amount of air that is exhausted when using the range hood.

Duct Size

Duct Size

This measurement indicates the air velocity or flow needed to accurately heat or cool a room. Since the size of your ductwork can increase or lower this measurement, you'll have to find the necessary CFM for each room before you can get the right duct size for each space.

Energy Star Rated

Energy Star Rated

Energy Star is a government-backed program for identifying products and appliances that meet certain energy efficiency standards. This designation is assigned to products designed to use less energy and reduce recurring costs for consumers.
VENTILATION
Add to Wishlist

Add to Wishlist

Compare

Add to Compare
Rough-In Kit for RMIP Insert using Exterior blowers
Broan 332KR
$149
Add to Wishlist

Add to Wishlist

Compare

Add to Compare
Broan™ 21-Inch Custom Range Hood Power Pack Insert w/ Easy Install System, 300 Max Blower CFM, Stainless Steel
Broan PM300SS
$299
Add to Wishlist

Add to Wishlist

Compare

Add to Compare
UC RANGE HOOD 30W BLS
Broan ALT230BLS
$799
$599
Add to Wishlist

Add to Wishlist

Compare

Add to Compare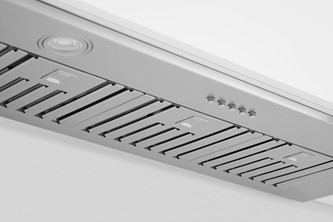 36'' Insert hood
AVANTGARDE AVM-368PS
$789
$729
Add to Wishlist

Add to Wishlist

Compare

Add to Compare
48-inch Downdraft Range Hood, blower sold separately, Stainless Steel (D49M Series)
Best by Broan D49M48SB
$7,549
$3,199
Add to Wishlist

Add to Wishlist

Compare

Add to Compare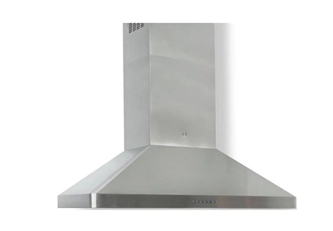 36-inch Su54 Professional Series Wall Mount Range Hood
Sirius Hoods SU5436X
Add to Wishlist

Add to Wishlist

Compare

Add to Compare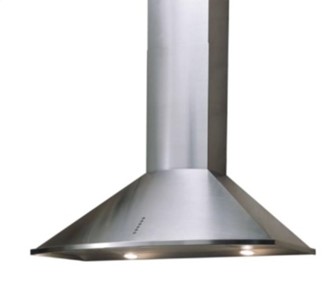 Wall Mount 30" Chimney Range Hood with 600 CFM Internal Blower, 4 Speed Push-Button Control Panel, Timer, Halogen Lamps and Anodized Aluminum Grease Filters
Sirius Hoods SU330X
Add to Wishlist

Add to Wishlist

Compare

Add to Compare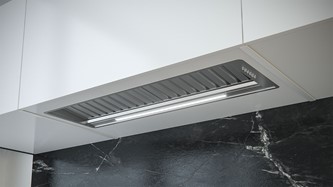 MINI BAFFLE 27 INCH LED 600 CFM
Sirius Hoods SU90627X
Add to Wishlist

Add to Wishlist

Compare

Add to Compare
27 600 CFM HOOD INSERT
Sirius Hoods SU90227X
Add to Wishlist

Add to Wishlist

Compare

Add to Compare
30 UNDERCABINET HOOD
Sirius Hoods SUF630
Add to Wishlist

Add to Wishlist

Compare

Add to Compare
30 WALL MOUNT HOOD
Sirius Hoods SU1030X
Add to Wishlist

Add to Wishlist

Compare

Add to Compare
30 WALL MOUNT HOOD
Sirius Hoods SU130X